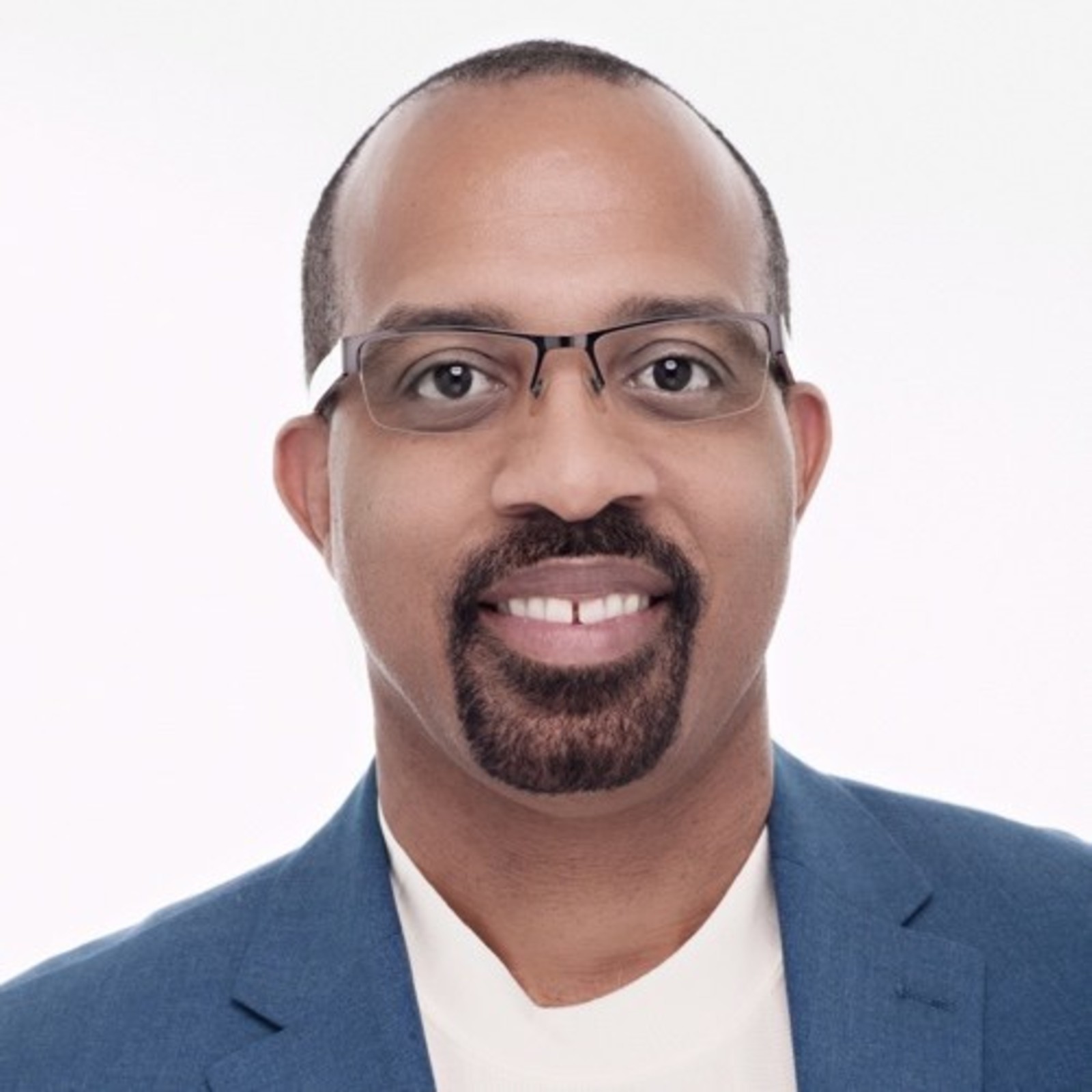 I have always been quite outspoken about my dedication to encourage a better conversation among Men in regards to their identity and purpose as I believe there is still a lot of work to be done in terms of both communication and mental health. 
So when I got acquainted with my next guest and his similar efforts, it was only natural to extend an invitation to be a guest on the podcast.
Coach Michael Taylor
 is an entrepreneur, author, motivational speaker and radio and TV  show host who has dedicated his life to empowering men and women to reach their full potential by transforming their lives from the inside out.
He knows first hand how to overcome adversity and build a rewarding and fulfilling life and he is sharing his knowledge and wisdom with others to support them in creating the life of their dreams.
He is the President & CEO of Creation Publishing Group - a company that specializes in creating programs and products that empower men to embrace a new paradigm of masculinity, supports them in being great husbands and fathers while also creating meaningful and rewarding lives.
On this episode, Coach Michael and I discuss the importance of vulnerability among men, the courage to accept ourselves for our strengths as well as our weaknesses, the necessary work to be done to shift the male perspective and so much more.
Stay up to date - Subscribe to the podcast and get the latest episodes as soon they're published.
Remember to leave a comment and let us know how we're doing. Either on our official website of via email :
#StayAwesome